Home
-
Products
: -
Dental Equipment
Dental Cordless Gutta Percha Obturation Gun/System Denjoy
Item No.:Dental
The item is located in Sydney, Australia and we ship to you only 4-5 days, 3 years warranty. No shipping cost, no value
added tax
Buy it Now: AUD649.00
FREE Shipping
Manufacturer Specifications: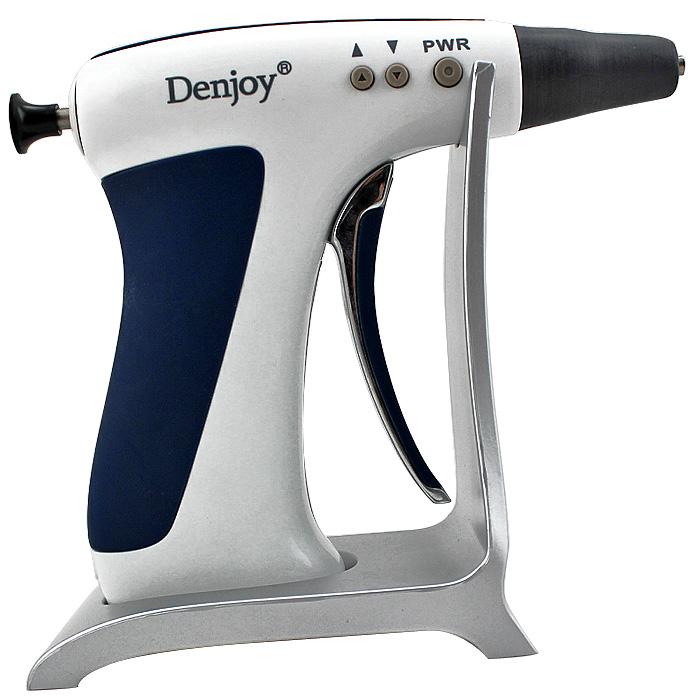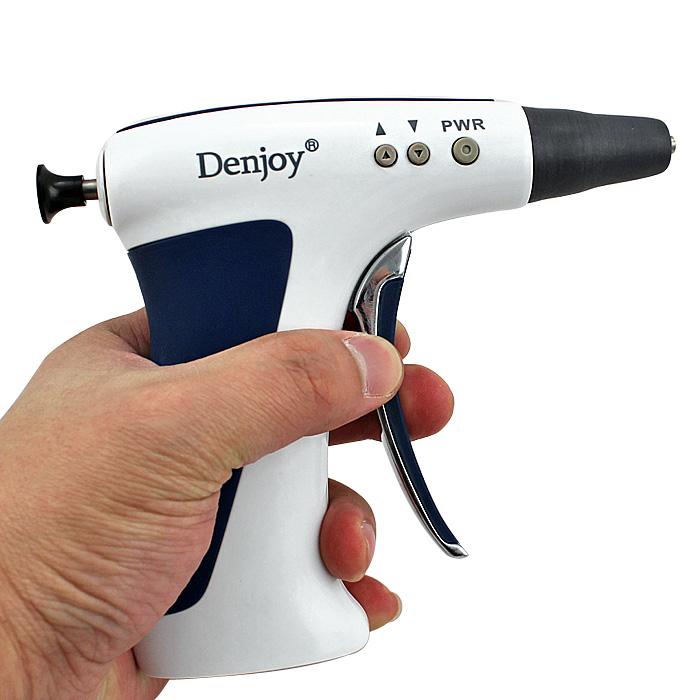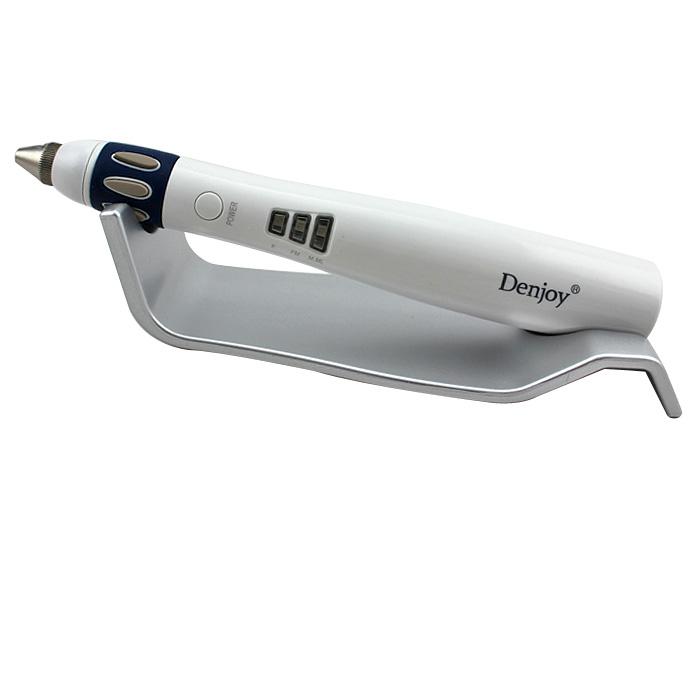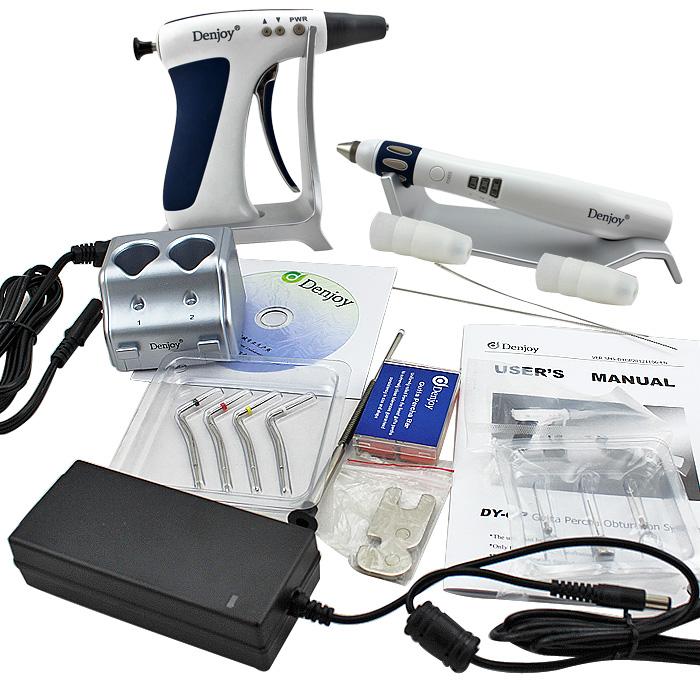 Features:
•Perfect cordless 3-dimensional obturation system
•Fantastic combination of filling method of vertical compaction and backfill
•Easy and quick obturation with accurate and predictable filling.
•Excellent hermetic sealing with 3-dimensional filling (Total obturation of the entire canal including lateral canals)
•Excellent apical control and obturation of anatomically complicated canals
•Condensed gutta percha makes full obturation
•Digitizing temperature display contributes to convenient setting of temperature
•The type F (the thinnest) heating pen tip can be twisted to be suitable for lateral branch root canal, which is very important for vertical obturation.
•The Heat insulator of obturation gun can be autoclavable
Technical Data:
Obturation Gun:

Heater: DC3.6 V 8W
Temperature Sensor: Thermocouple
Heating Time: 2 Minutes
Temperature Range 50-200℃
Obturation Pen:

Temperature Sensor: IC type
Heating Time: 2 Seconds
Temperature Range: 150-350℃

  
Charging System:

Operating Voltage: DC.3.6V
Adaptor Input: AC 100-240V Output: DC 4.5V
Charging time 4 hours
Continuous heat-up time for gun after fully charging: 60 minutes

Packing List:
1* Obturation Gun
1* Obturation Pen
1* Stand for Gun
1* Stand for pen
3* Gun Needle
4* Pen Tip (Type F,FM,M,ML)
1* Charging Base
3* Battery
1* Adapter
1* Accessory Tool
3* Heat Insulator
2* Brush
1* User Manual
Write a Review
Tell us what you think about this item and share your opinions with other people. Please make sure your review focuses only on this item. All reviews are moderated and will be reviewed within two business days. Inappropriate reviews will not be posted.
After-sales questions and issues: Contact our Customer Service Department. (A customer representative will get back to you).
Please Sign In first if you want to later edit or manage reviews uploaded by yourself.