Home
-
Products
: -
Dental Equipment
From AU! Woodpecker LED.B Dental Wireless Cordless LED Curing Light Lamp!
Item No.:Curing Light Lamp
The item is located in Sydney, Australia and we ship to you only 4-5 days, 3 years warranty. No shipping cost, no value
added tax
Buy it Now: AUD39.00
FREE Shipping
Manufacturer Specifications:
Features:
- Convenient for operation
- Small size, cordless and light weighted.
- Imported high power LED, 5W,
- Blue-ray output, wave length: 430-485nm.
- Gradually bright, shiny, bright-wide. Adjustable power, the work of three models to choose.
- Three gear output timing: 10s, 20s, 30s, 40s
- Blue-ray illumination: 5W≥1200Mw/CM2
- The effect of curing time: 10s; 2-3mm
- Any brand can be cured resin material
Three power options: A type:Li-ion battery power: B type:AC110-240V power suply, C type:AC24V power.
Specification :
- Battery: rechargeable Li-on battery, 2200mAh, 3.7V
- Input Voltage: 110-240V, AC, 50-60Hz
- Wavelength: 420-480nm
- Light power: 1200mW/cm²
- Spectrum Range: 420-480nm
- Color: White
- Light power: 1400mW/cm2
- Weight: 145g
Packing List:
- LED curing light main unit: 1 each
- Optical fiber (Curing light guide): 1 each
- Light hood: 1 each
- Charger pedestal: 1 each
- Power adapter: 1 each
- English manual: 1 each
Warranty:
- Main unit: 2 years
- Spare parts: 6 months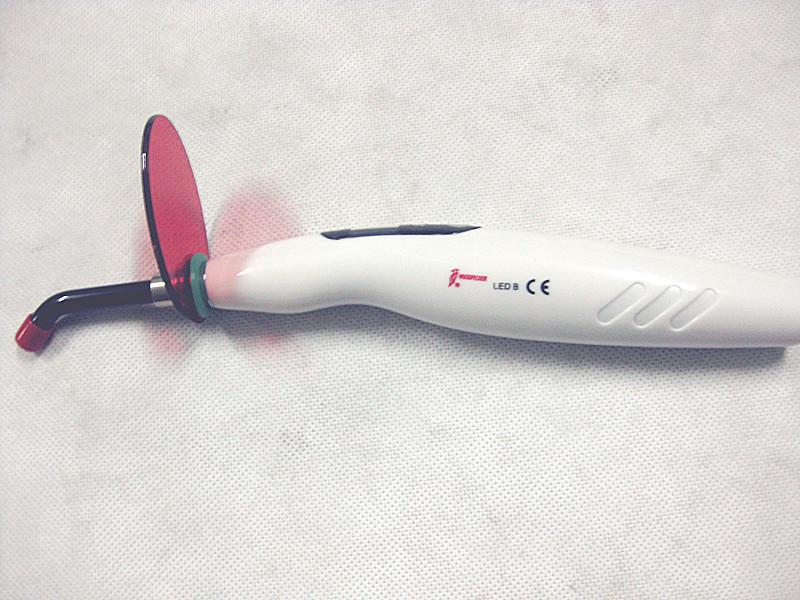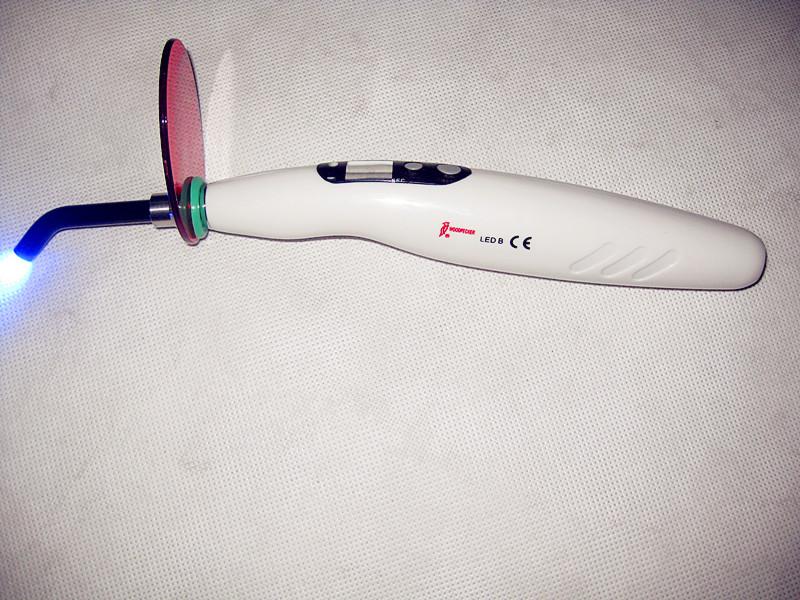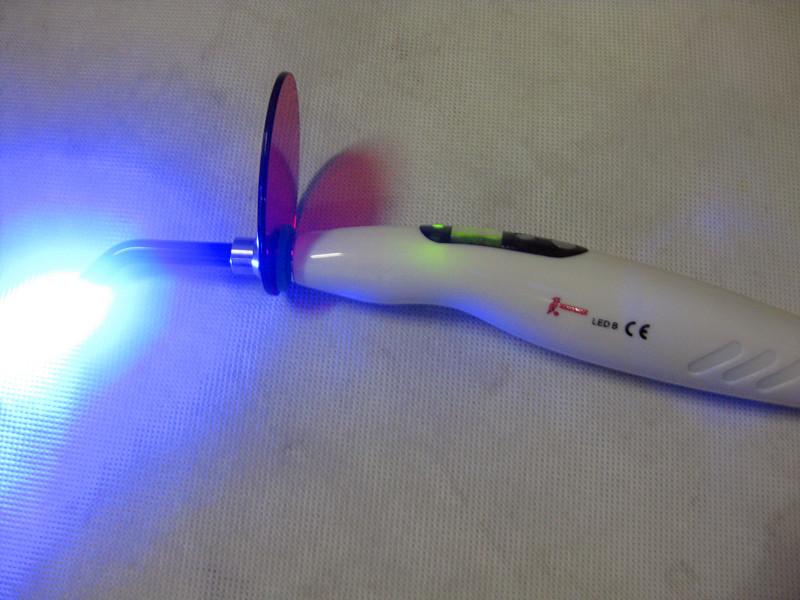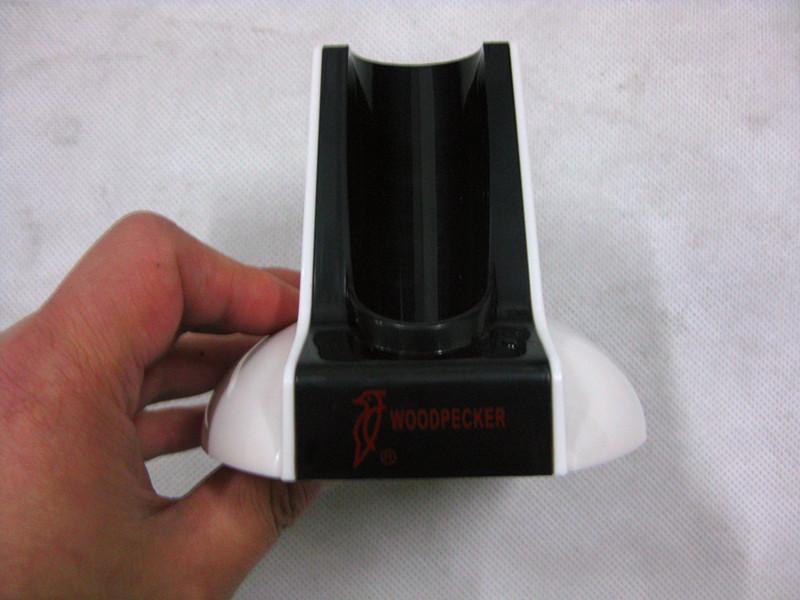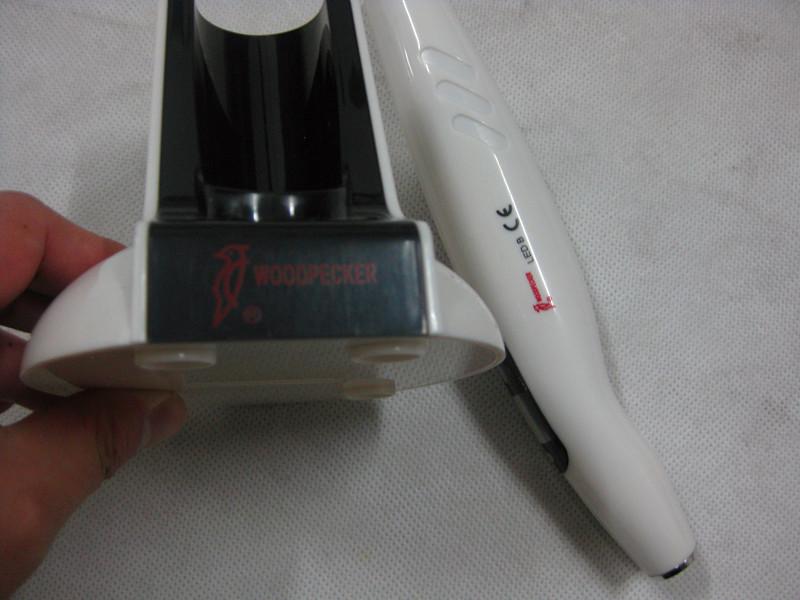 Write a Review
Tell us what you think about this item and share your opinions with other people. Please make sure your review focuses only on this item. All reviews are moderated and will be reviewed within two business days. Inappropriate reviews will not be posted.
After-sales questions and issues: Contact our Customer Service Department. (A customer representative will get back to you).
Please Sign In first if you want to later edit or manage reviews uploaded by yourself.